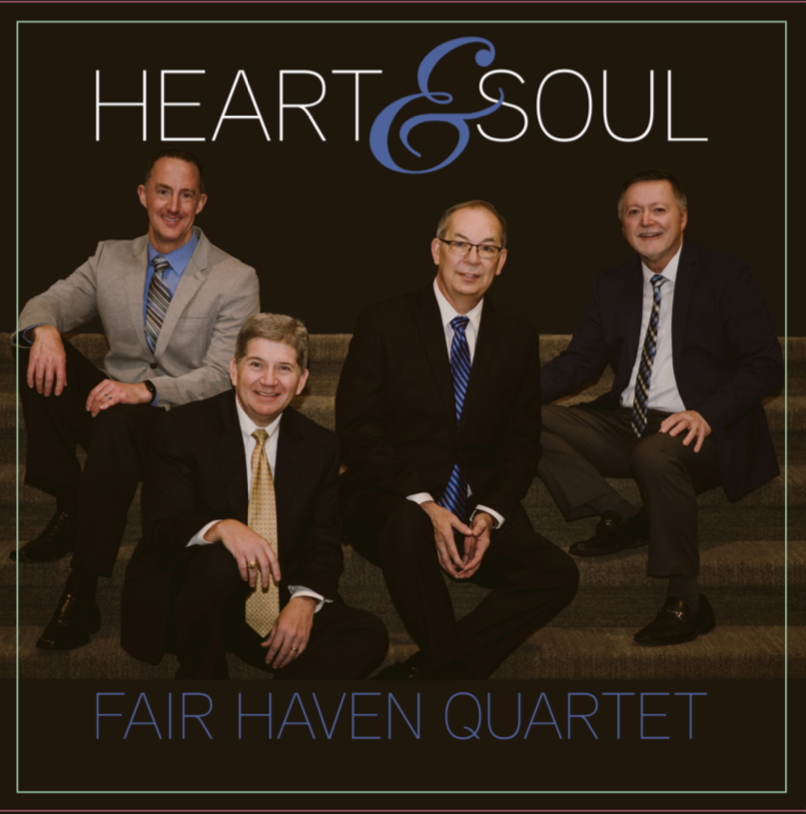 We are excited to announce the release of our latest recording, Heart and Soul. It took several months through the summer and fall of 2019 to complete. But, it's finally here!
We chose for this recording 12 great songs written by some of gospel music's legendary composers. The songs capture the essence of knowing Jesus, experiencing His unending love, matchless grace,and the promise of a better tomorrow.
The Scripture instructs us that we should love the Lord with all our heart, soul, mind, and strength. As you listen and sing along with these classics, we hope you will experience the joy and praise as much as we do from deep within the Heart and Soul!
Get your copy today from our Music Store.